Visits to do around Mimizan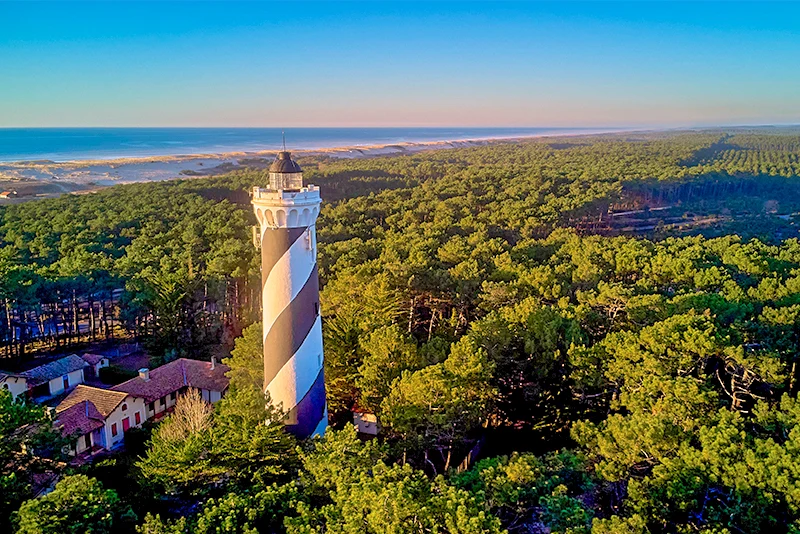 Cultural places to visit
Behind the beach, between the pines, at the bend of a dune, hides a historical heritage that is just waiting to be offered to you.
Make a detour to the priory museum of Mimizan to discover a bell tower-porch dating from the Middle Ages and let yourself be surprised by this extraordinary heritage.
Stop at the Wings of Mimizan, an emblematic monument that pays tribute to the French airmen who crossed the North Atlantic aboard the Canary, during more than 30 hours of flight!
Don't miss the Promenade Fleurie, at Lake Mimizan.
Climb the 184 steps of the impressive Contis Lighthouse and learn how it was narrowly spared destruction during the occupation.
To discover in the surroundings
Discover the fountains and wash houses, around legends of the Middle Ages, thanks to the visits organized by the Heritage House.
Visit the many churches built in the Landes tradition,
Visit the Abbey of Sorde, a site classified as a historical monument and inscribed on the UNESCO World Heritage List.
Walk on the paths of Santiago de Compostela, which cross the Region.
Go to Capbreton to admire the Estacade, or to Dax to visit the Hot Fountain, ..
There is so much to visit in the Landes … Contact us!
What to do when it rains in the Landes?
No need to go around in circles in your mobile home, we have a whole program to offer you!
In Mimizan, a whole series of indoor activities:
An afternoon at the Cinema and Theatre Le Parnasse
A moment of well-being and health at the Spa
A foray into the Middle Ages, at the Mimizan Museum
The visit of the Ruchers du Born
and so many others to discover, consult us, the whole team of the campsite in Mimizan will be delighted to advise you!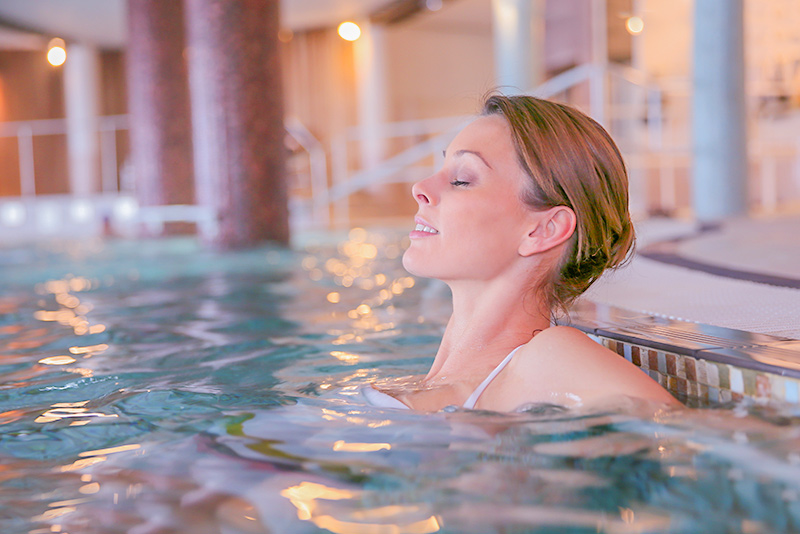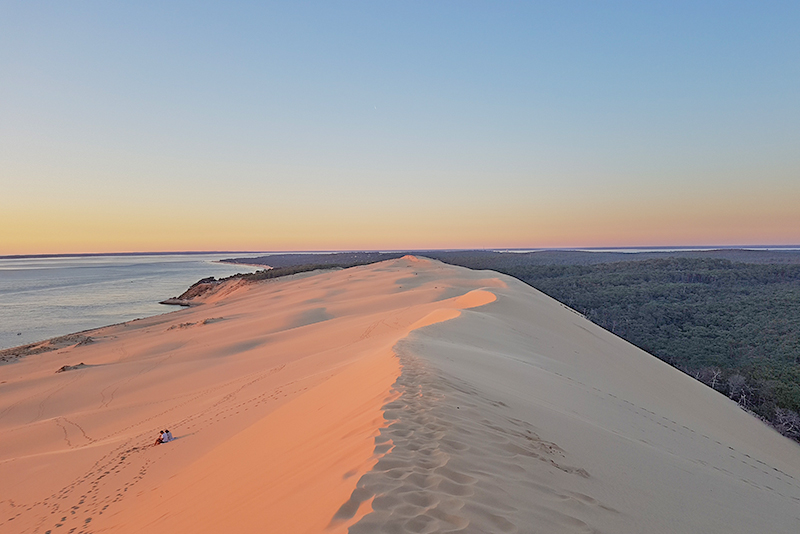 The most beautiful landscapes
Our favourites :
The discovery trail of the "Étang de la Mailloueyre", in Mimizan: biological reserve and Natura 2000 site.
The mouth of the Courant d'Huchet, in Moliets: sublime meeting of the Ocean and Lake Léon.
Marais d'Orx Nature Reserve, in Labenne: nature reserve, home to a great diversity of birds.
The marine lake, in Hossegor: walking tour to discover oyster huts
The Arcachon basin: dune of Pilat, bird island, …
Landes, land of tradition
There are lots of experiences to live in the Landes!
Awaken your taste buds to the Landes gastronomy : cook duck breast, learn to taste Armagnac, taste Landes pastis, …
Stroll through the markets of Vieux-Boucau, Azur, Parentis-en-Born, even at night in Biscarrosse…
Live the jubilation of a feria , dance, let yourself be carried away by the fanfares and traditions.
Discover the crafts of the Region: visit a workshop of espadrilles, or making clogs of the moors, discover the Pyrenex manufacture which uses feathers and down of goose and duck, try your hand at wood carving, …
– Discover the activities in and around our campsite –