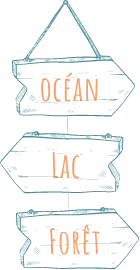 Here, every second counts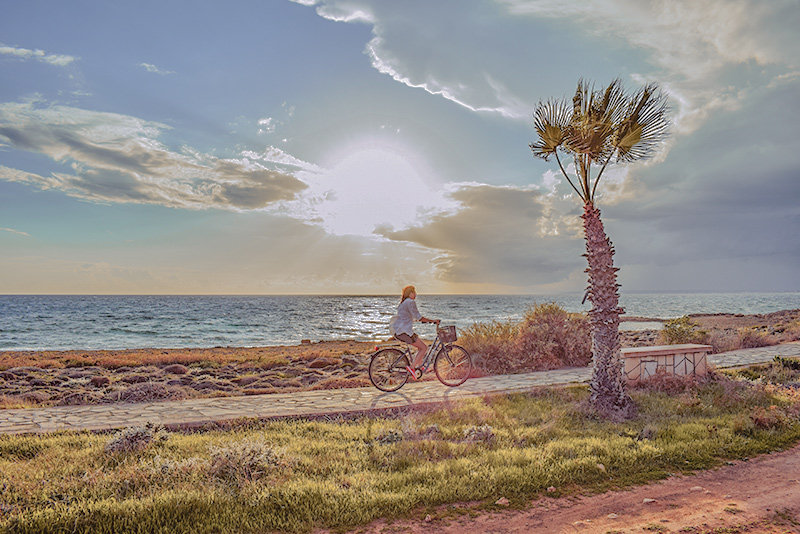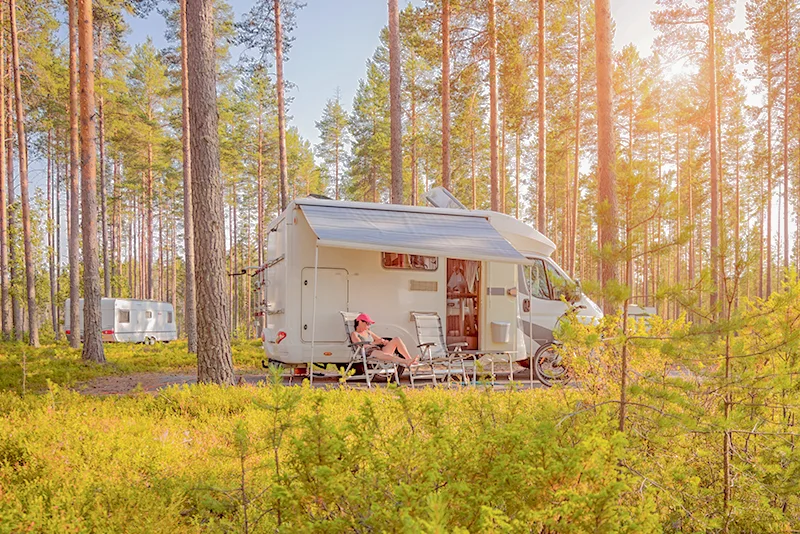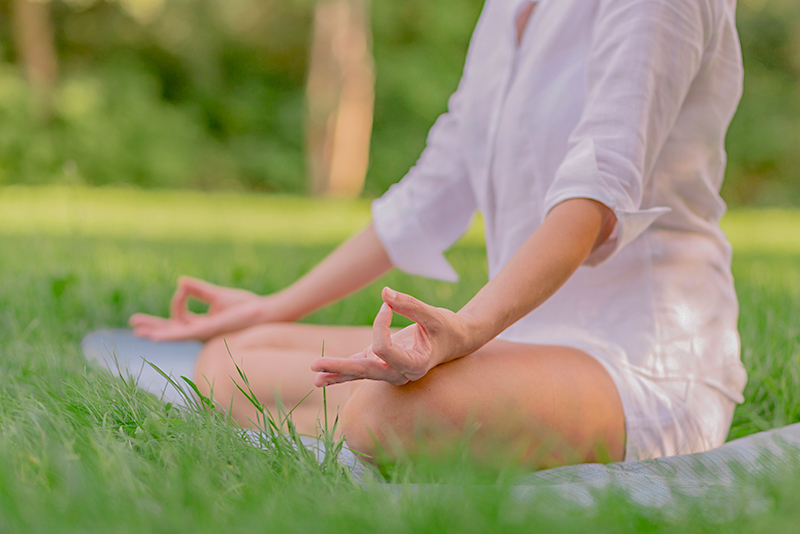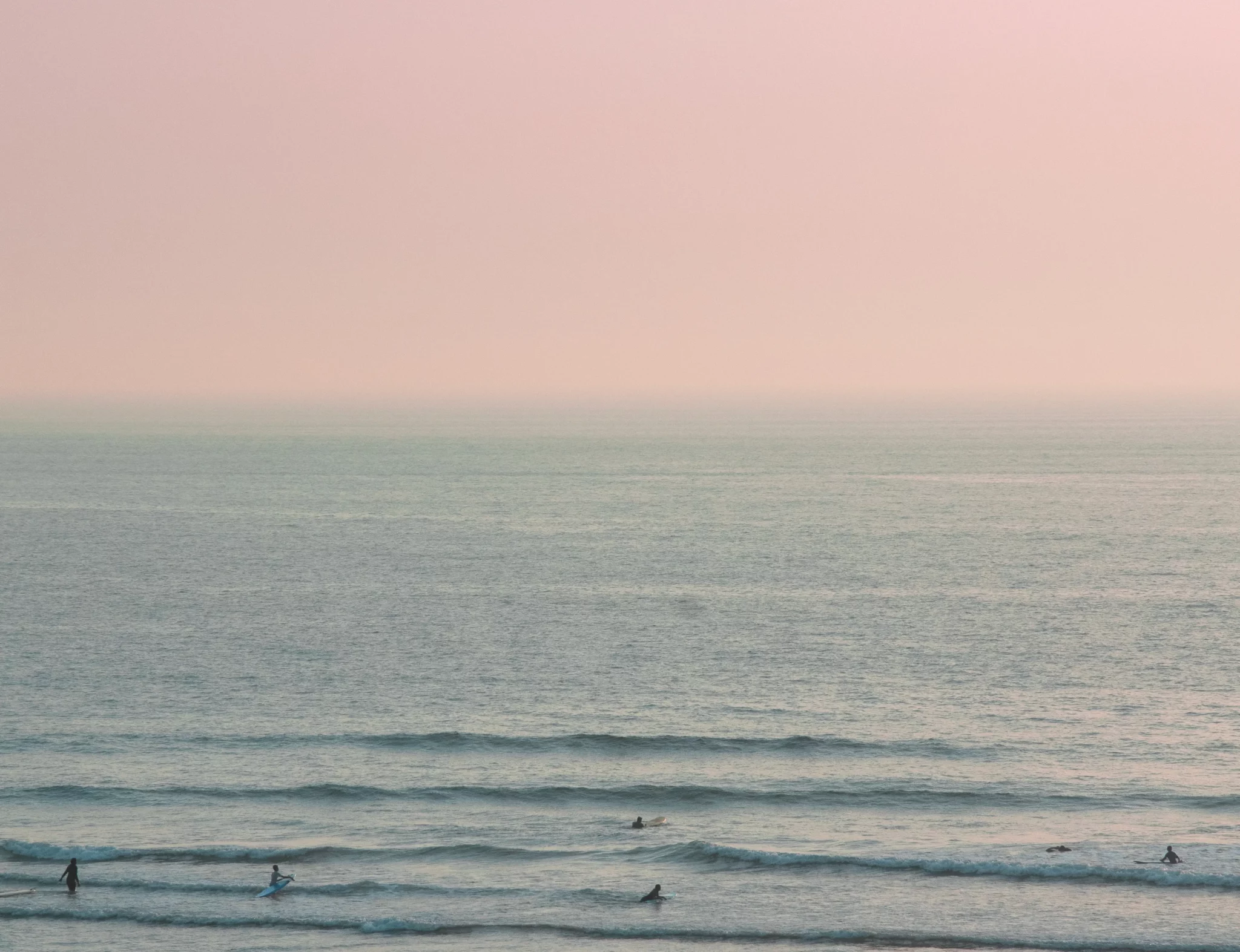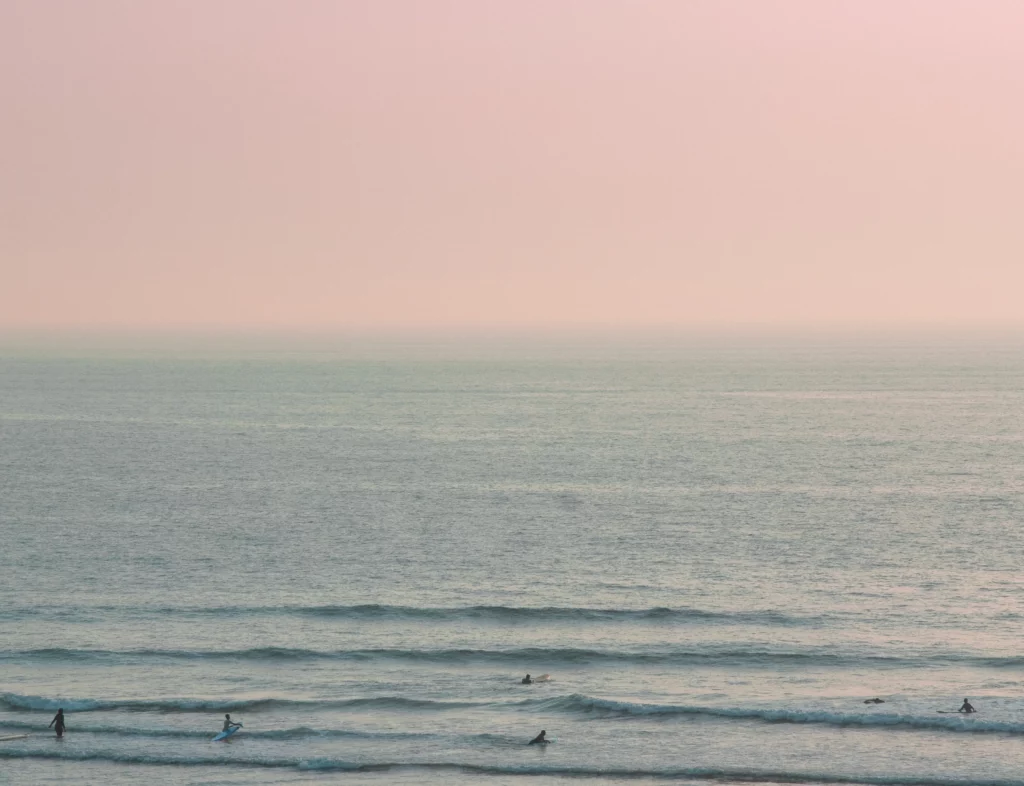 Unique camping holidays
nature in the Landes
Quiet and shady campsite in Mimizan, in the heart of the Landes forest, La Maïade is the ideal place to disconnect, breathe, take your time, enjoy the wide open spaces, beaches and pine forests.
With its 49 pitches, the Maïade is a campsite on a human scale, conducive to conviviality in the Landes, around the snack bar, or thanks to the sports activities offered: collective jogging, beach volleyball tournaments, petanque, etc.
Located between lake and ocean, Camping La Maïade allows you to enjoy all the pleasures of skiing!

The evenings at the campsite in Mimizan are an opportunity for festive moments, with our blind-test evenings, concerts, or simply to admire the stars … for an unforgettable holiday!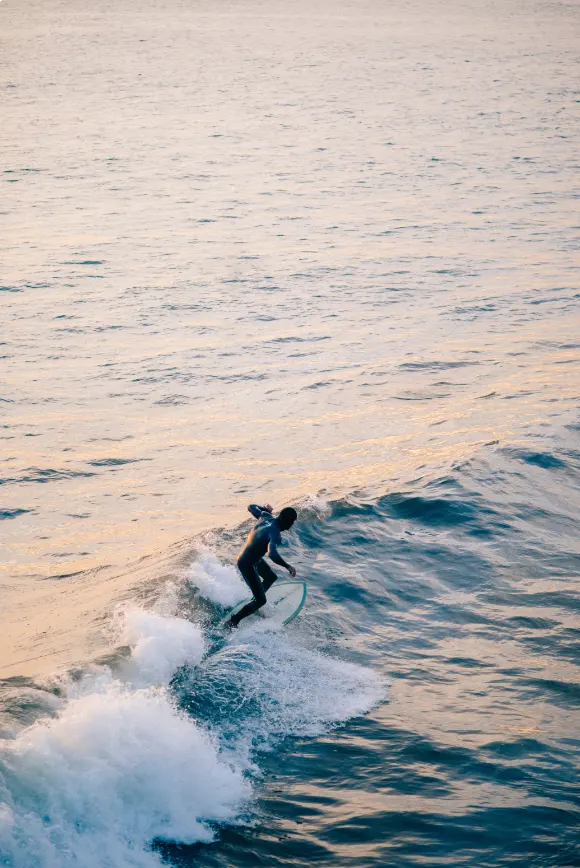 Our animations for unforgettable memories
Coming to the Maïade is to return to the pleasure of simple things: sharing good times, having fun, and… Refocus on the essentials.
Morning running, beach volleyball tournaments, petanque, concert evenings, aperitif games, themed dinners, await you at the Maïade!
Coming to the Maïade also means taking the time to breathe, to let go, to enjoy the calm, to discover the Landes, in the shade of our trees ..
With family, friends, thanks to animations at the campsite around sport, music, Landes culture, come and share good times with us!
Find out
What if we slowed down together?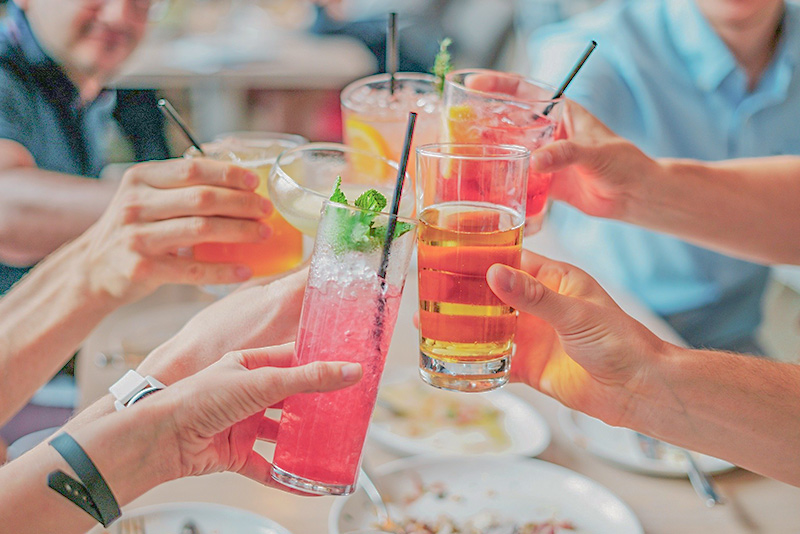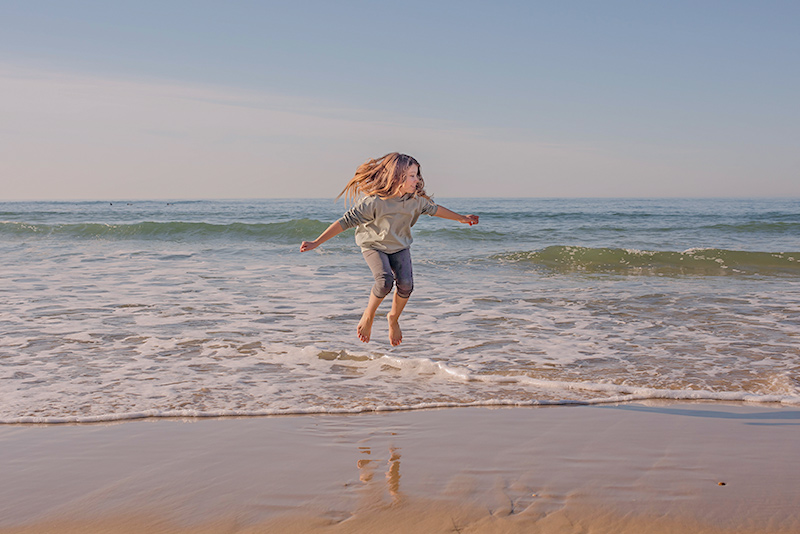 Your comfortable rental in Mimizan
All our low-cost accommodation is equipped with spacious terraces, to enjoy the great outdoors, in the heart of our shaded campsite in the Landes.
Settle into our comfortable mobile homes in Mimizan : cozy, eco, design, there is something for everyone and for every budget.
For your comfort, our mobile homes for rent SURFER, FAMILY and TRIBU have been renovated in 2023.
Children love the cabin spirit, while adults love this immersion in nature by renting a pitch.
Rates
For beautiful starry nights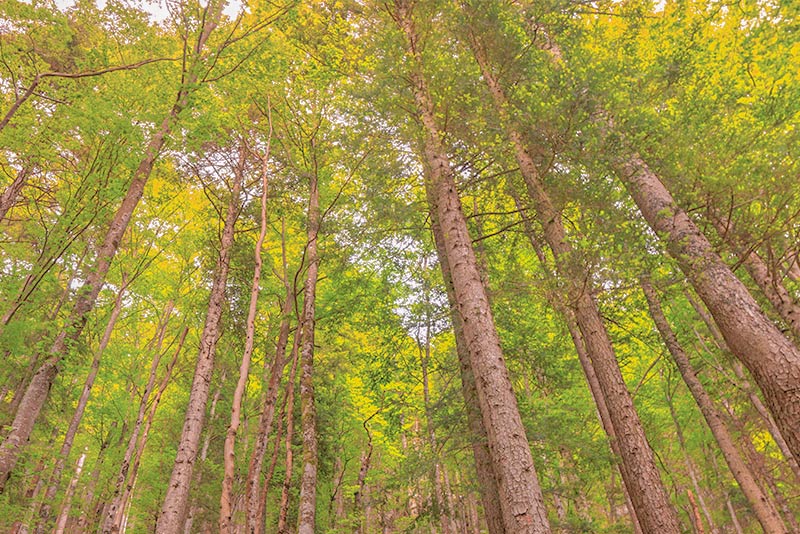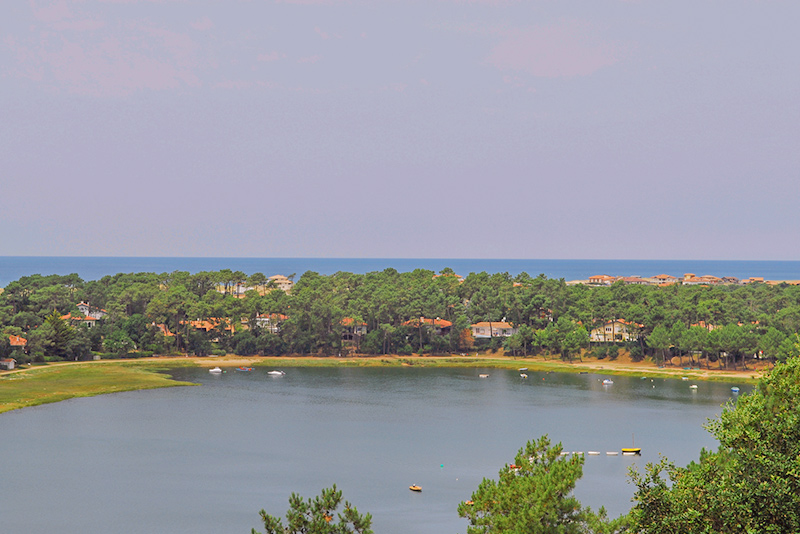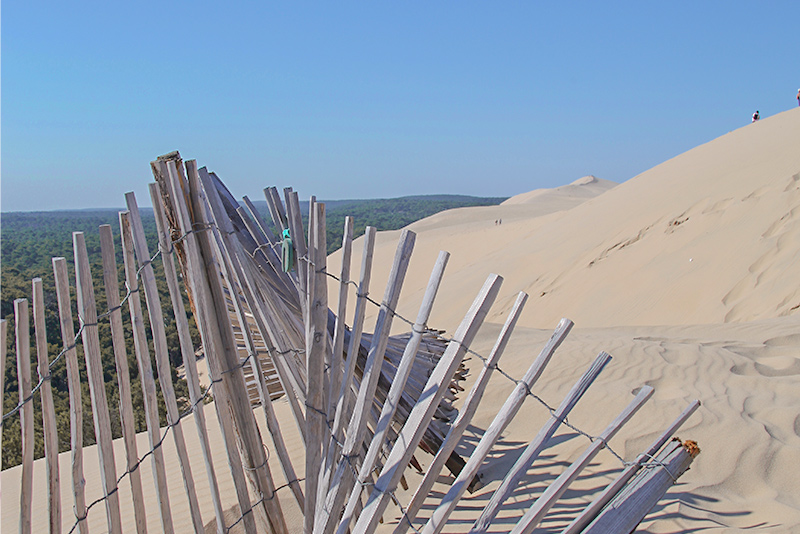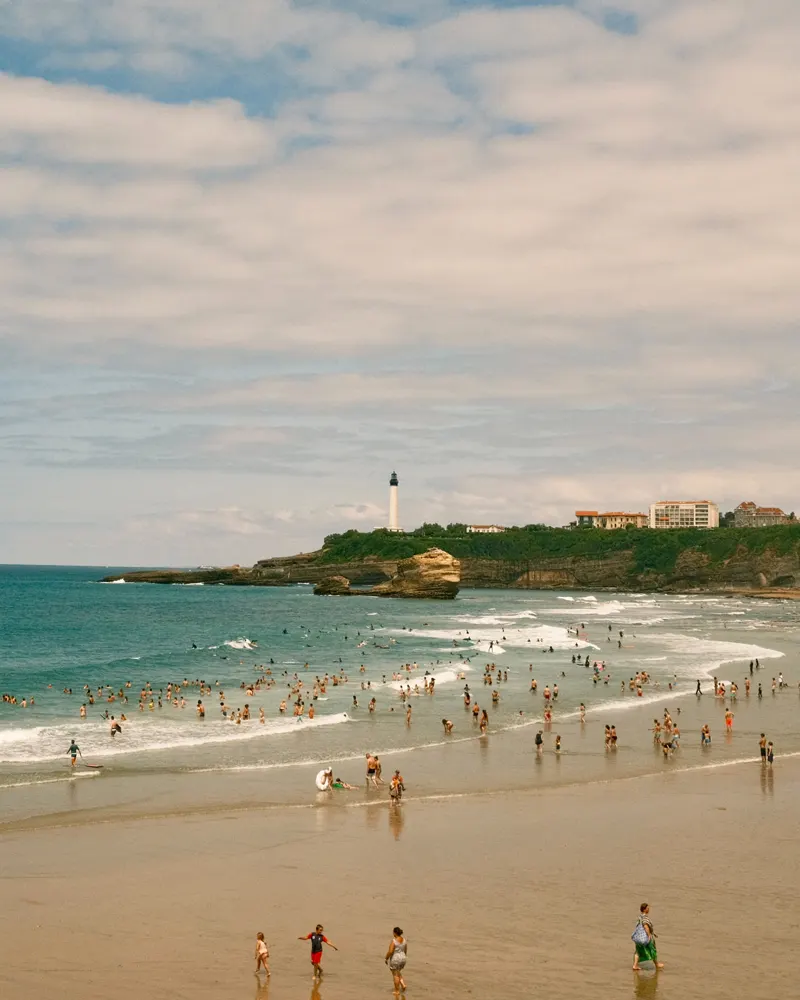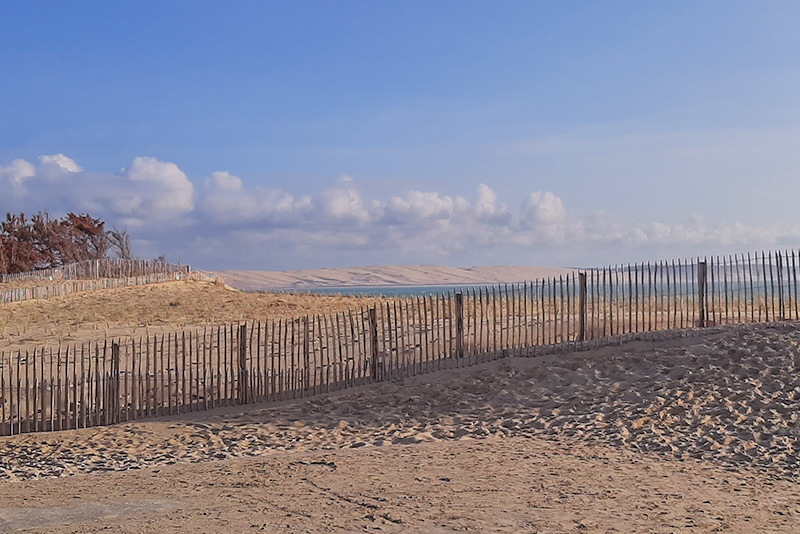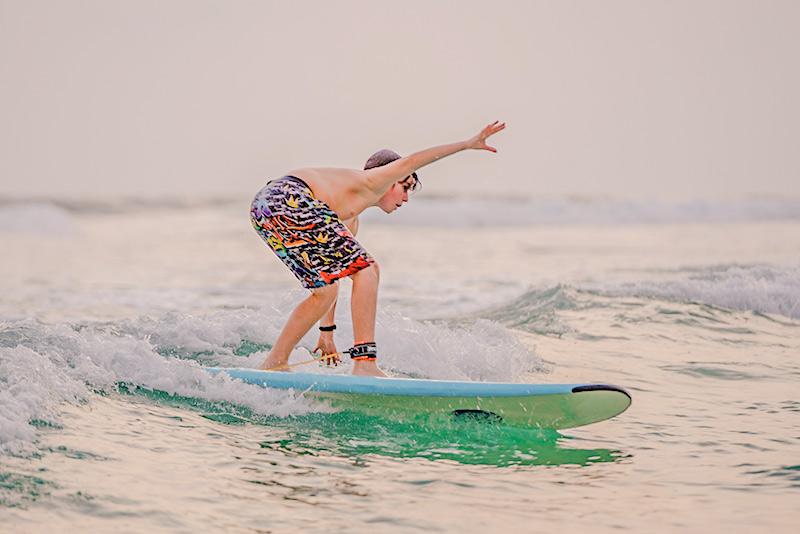 The most beautiful sites to visit in the Landes
Impossible to get bored during a stay in the Landes !
From the beaches of the Silver Coast to the typical Landes villages, through the majestic Landes forests, or the preserved natural lakes, you will be amazed!
Fancy a getaway to Biarritz, Biscarrosse or the Arcachon basin? We are here to advise you on the best visits and activities to do in the Landes.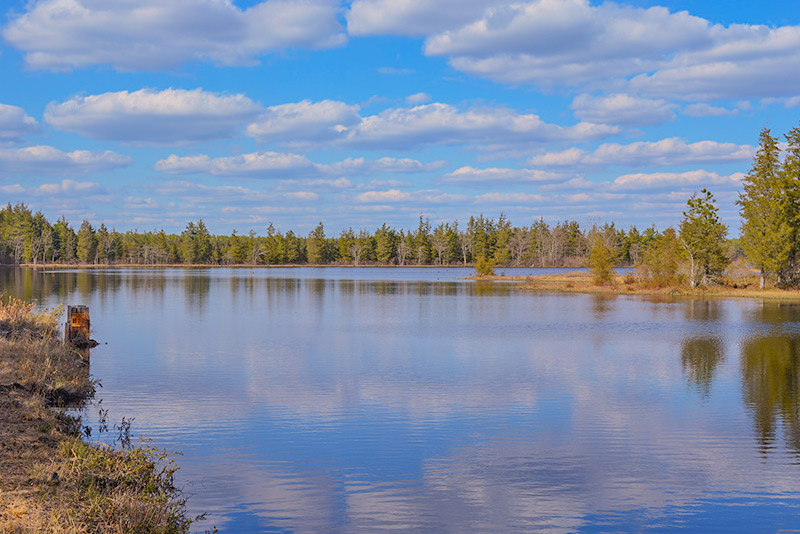 Embrace the Rhythm of Nature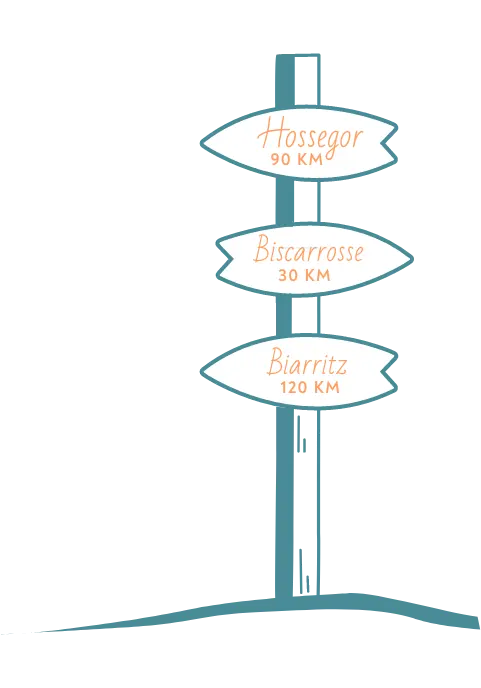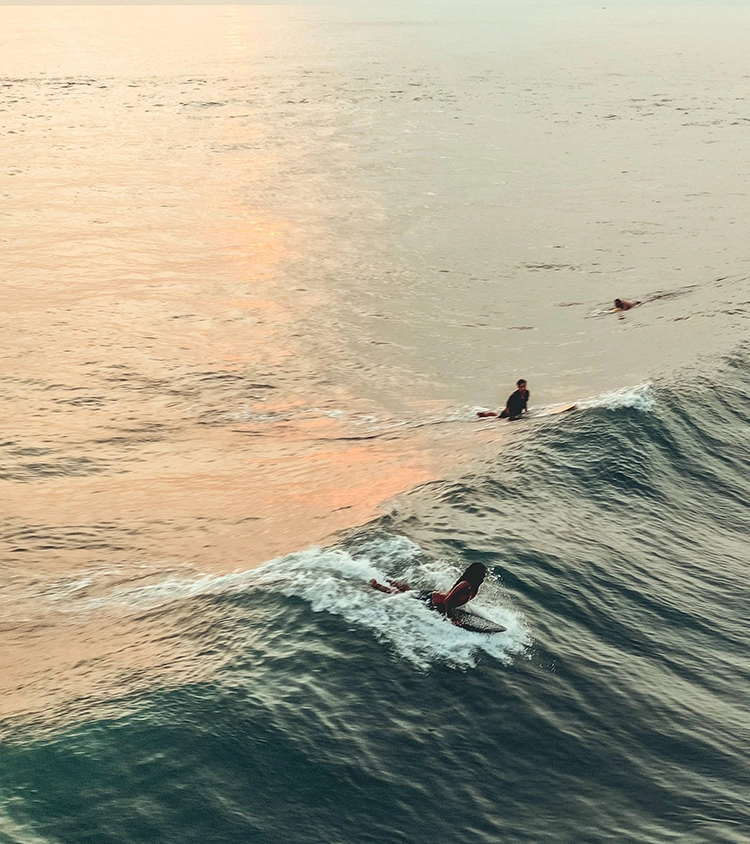 We tell you everything
What are the opening dates?

The campsite is openfrom 1 April to 30 September
Is the campsite open to animals?

Yes, pets are welcome at the campsite, subject of course to respecting certain basic rules.

Dogs and cats are therefore allowed provided they have been declared at the time of booking, do not disturb the tranquility and safety of residents, respect the basic rules of hygiene, and the integrity of the facilities, be kept on a leash and vaccinated (vaccination record to be presented on request).

1st and 2nd category dogs are prohibited.

It is not allowed to leave your pet alone in the rental, nor on the plot of the mobile home. The campsite reserves the right to evict customers who do not respect the above rules.
Are there activities for children?

The campsite offers various activities for children:

Children's playground
Ping-pong table, bowling alley
Teen / youth room
Library
In high season, punctual activities are offered by our animators.
Theme nights for the whole family.
Is the campsite VACAF approved?

Yes, the campsite is VACAF approved: contact us by phone with your beneficiary number.
Can we pay by holiday voucher for the reservation and activities?

We accept Connect Holiday Vouchers.
What are the refund conditions in case of cancellation?

Any reservation not sold in accordance with the general conditions of sale will be canceled.

In case of cancellation made in writing more than 120 days before the scheduled date of arrival, the deposit will be refunded in full.
Between 30 and 120 days before the scheduled arrival date, the deposit and booking fees are retained and represent the cancellation fee.
If you cancel less than 30 days before the scheduled date of arrival, or in case of no show at the campsite, the amount paid will remain with the Campsite Management who may require you the total amount of the stay.
In any case, the application fee will never be refunded.
We advise you to take out a contract covering you against the consequences of the cancellation or interruption of your stay. This contract offers you a cancellation guarantee that allows you to obtain a refund of the sums paid in case of cancellation of your stay or early departure under certain conditions (illness, accident …). We offer this option on our booking platform (price 5% TTC of the price of the stay)
Are bed linen and towels included in the accommodation?

Bed linen and towels are not provided.

For more comfort, we offer an option to rent linen and sheets and towels.

We can also prepare your beds before your arrival, for an additional fee.

Each accommodation includes pillows and duvets for the number of beds offered.
Is the wifi free and available throughout the domain?

A free Wi-Fi zone is available near the reception.
Are all mobile homes air-conditioned?

Some mobile homes are air-conditioned.

The campsite is particularly shaded, allowing you to spend a comfortable holiday without air conditioning.
What are the check-in and check-out times?

For camping pitch reservations: Each plot rental, or night, starts from 12:00 noon day of arrival and ends before 11:00 on the day of departure.

For rental accommodation reservations: the keys to the accommodation are given to you at 4pm. The accommodation must be vacated by 10am on the day of departure.
Melissandre Potrel
2023-06-21
Camping calme, bien équipé et bien situé, géré par des propriétaires sympathiques et bienveillants. Nous avons pu goûter leurs pizzas qui sont délicieuses. Nous avons séjourné dans un mobil home confortable et propre. Nous recommandons vivement ce camping et reviendrons sans hésiter.
Nous recherchions le calme et bien nous pouvions pas trouver mieux 👍 Camping calme, très propre  avec de magnifiques arbres qui donnent de l'ombre ! Pas besoin de parasol pour la terrasse du mobil home que nous avions et pourtant température atteignant  presque les 30 ° Concernant le mobil home rien à dire : propre,  rien ne manquait en équipements cuisine et aussi une bonne literie Pour terminer les propriétaires qui viennent de prendre la gestion du camping sont  d'une  gentillesse et bienveillants ! Échange très sympathique avec eux.🧚‍♀️ Arlette et Anita
Chouette, super chouette camping!!! paisible, ombragé, avec de vieux arbres, de la belle ombre, larges emplacements, sanitaires très propres. Accueil chaleureux et discret, pain croissants livrés pilpoil à l'heure du café, restauration sur place de bonne qualité, épicerie ... petite aire de jeux pour les enfants, plage accessible à vélo par la piste cyclable qui offre une belle ballade à la portée de tous (ma petite fille AIYANA 5 ans l'a faite sans problème) Tous ces éléments ont fait de notre we de Pentecôte un super we! Merci aux nouveaux propriétaires de préserver des lieux d'accueil aussi agréables. Nous reviendrons
claire chrapecki
2023-06-16
Super agréable : un camping au calme ds une belle nature. Une bonne adresse pour les cyclotouristes de la Velodyssée !
Really nice place to chill out. The owners are very kind and attentive. Very quiet campsite, all services available and in good condition. Fully recommended!
hubert le jeune
2023-06-05
Très joli camping superbement entretenu. Le staff est toujours à l'écoute et vraiment serviable. Un petit paradis.
Madelon Leeuwenburgh
2023-06-04
Fijne camping, mooi gelegen, wij hadden uitzicht over de velden. Vriendelijke eigenaren, schoon sanitair, kleinschalige camping. We hebben er 3 nachten met veel plezier gestaan.
Patrick Crozes
2023-05-29
Endroit calme et agréable, avec encore autant d'emplacements de tente que de Mobil home. De taille humaine,avec très bon accueil.
Charly Coquard-fontan
2023-05-29
Très belle expérience. Le personnel est vraiment top, sympathique, serviable, efficace. La nourriture est vraiment très très bonne. Les produits sont excellents et le cadre parfait. Je recommande largement vous pouvez y aller les yeux fermés. Encore merci
– Let yourself be carried away by the wave –