The best entertainment in your campsite in Mimizan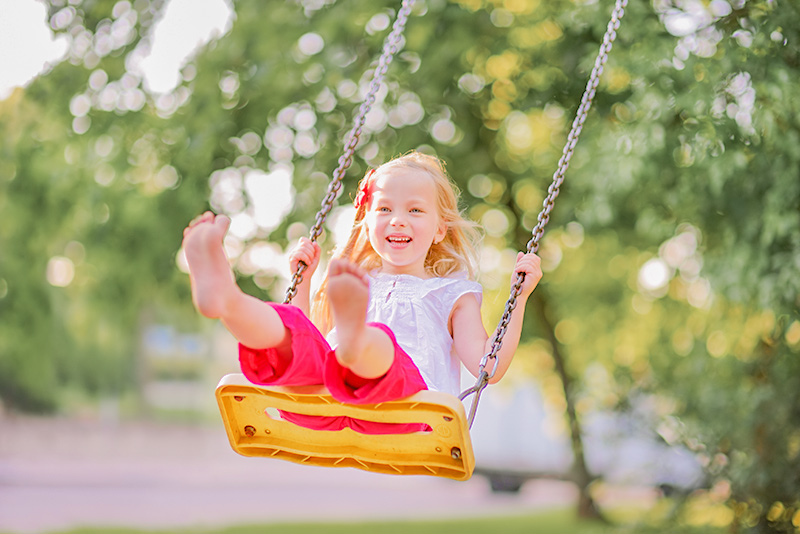 Your children will have fun on the playground of the campsite
Simple pleasures also for children who will enjoy the swings, the slide, and games with their friends. Watch them have fun, blow, enjoy,… You're on vacation!
Your favorite activities on our sports fields in the Landes
Come and relax in Mimizan!
We organize for you sports activities adapted to all levels : jogging in the morning in the Landes forest, beach volleyball meeting, petanque tournament, or ping-pong, … And why not dare to ride on Landes stilts ?!
The kids' club in Mimizan
Ahhh… nostalgia for colo memories, holidays near the ocean…
In high season, we offer some entertainment for your children, at various times of the day: morning workshop, evening supervised by our animators to let you enjoy the aperitif or a dinner between adults.
And for young people / teenagers : a room dedicated to play table football, cards, to "rest",… But alsosports meetings, discreet animations, to give the boost to an unforgettable stay in Mimizan!
Dream holiday in the Landes, your children will come back with memories full head!
Family entertainment at the campsite
Our animations know how to be discreet, to preserve the serenity of the campsite.
Come and experience our sports activities at the nature campsite :
Running or hiking, through the pine forest,
Stretching, muscle building,
Beach volleyball matches for adults,
Ping pong tournaments, darts, …
The traditional petanque tournament, for the happiness of the regulars!
Discover the Landes heritage : tasting local products, discovering Landes stilts, etc.
When you return from your activities, have fun with your family at the campsite in Mimizan, around our aperitif games : do you know each winner of the football World Cups? All Tintin albums? The capitals of the world and Disney characters have no secrets for you?
Then go to the terrace of the snack bar for fiery parties! Yes yes, we assure you, we quickly get into the game…
Come and observe the stars in the Landes : no light pollution here, promise it's magical! Settle in nature with us, and let yourself be mesmerized by shooting stars and constellations!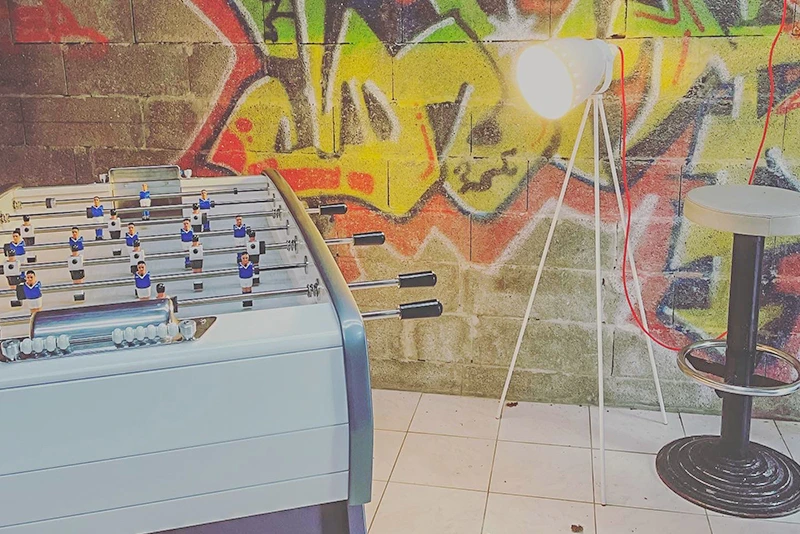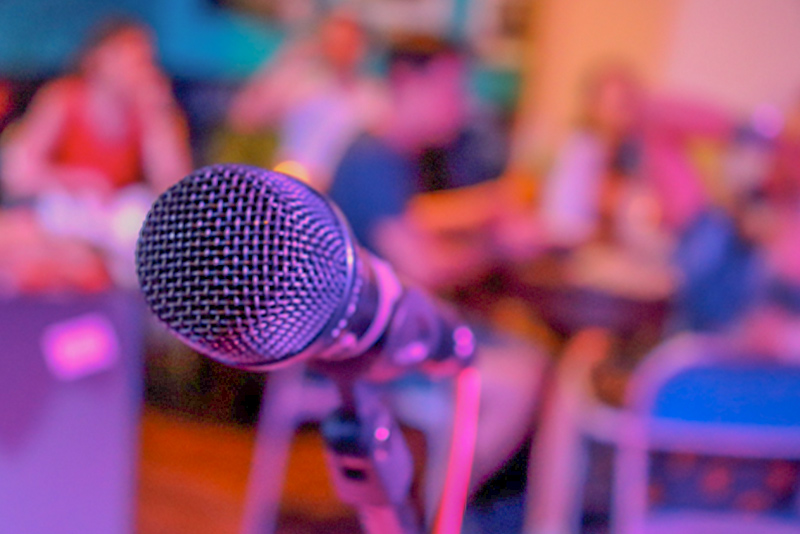 Lively evenings in the Landes
Come and live, in our campsite near the beaches of Mimizan, a relaxing AND festive holiday!
Enjoy our lively evenings at the campsite in Mimizan, with your friends, family, or neighbors. After a day at the beach or a hike on the Vélodyssée, meet us at the snack bar for convivial evenings:
Karaoke : have no qualms about believing yourself Johnny or Adele for a song!
Theme nights : mussels and chips, pizzas; (remember to book in advance at reception)
Concert
We recommend blind tests, led by Alexandre, … with his clothespins! ^^
– Discover the services, rentals and pitches of our campsite –